HR software for Telstra Licensee Association members
The only HR system in Australia delivering a best practice HR system for TLA members to meet your requirements and to help you systermize and simplify, ramp your professionalism and gain proactive control.
Best practice HR within a matter of minutes
Benefits of Diffuze HR to TLA licensees
It's time to take your service to the next level of HR professionalism and efficiency – freeing up time so, you can focus on what matters. With DiffuzeHR for TLA you will:
1 – Setup best practice HR within minutes
We know you're busy, so the system has all the sector-specific contracts, policies, and role statements already loaded in and ready to go. Of course you can tailor these if you wish.
2 – Minimize your risks
Have the HR expertise in-house to ensure proactive control, reducing your risk of litigation and giving you complete peace of mind.
3 – Decrease your admin time
Every aspect of the system is streamlined for maximum efficiency – saving time for both managers and employees. Email reminders will let you know who you need to chase and when, and everything will be automatically recorded in your secure online portal.
4 – Attract and retain staff
You'll know exactly what to do to find the best staff for your business, and then performance-manage them for success. You'll also know how to make them feel valued, leading to improved staff retention.
5 – Leverage best-practice advice and guidelines
Not only do you get a system, you get the smarts. Every aspect has been developed by industry experts, giving you direct access to best-practice HR expertise that you couldn't otherwise afford for maximum professionalism.
6 – And, do it all easily!
We're passionate about ease-of-use, so the system is intuitive and user friendly. You'll get a dedicated consultant to thoroughly train your administrator, ensuring your team is up and running and getting maximum bang for buck straight away.
All in all, DiffuzeHR for TLA is a very small change in the way you do things for a massive return: hours of time, thousands of dollars, and complete peace of mind!
Get the inside scoop
Watch our short intro video to see the system in action, learn about set up (it's super easy!), and find out how DiffuzeHR for TLA will completely transform HR in your business.
Features
A best practice HR system that puts you in control
Everything you need at your fingertips to streamline staff management, save time, meet the legislative requirements, and put you back in control.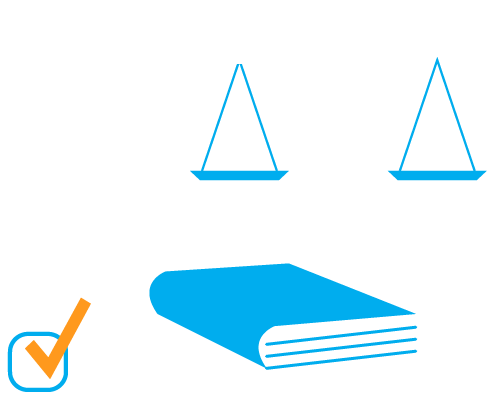 Legally compliant HR documentation
Role-specific employment contracts, policies, letters, and role statements automatically updated to reflect industry changes.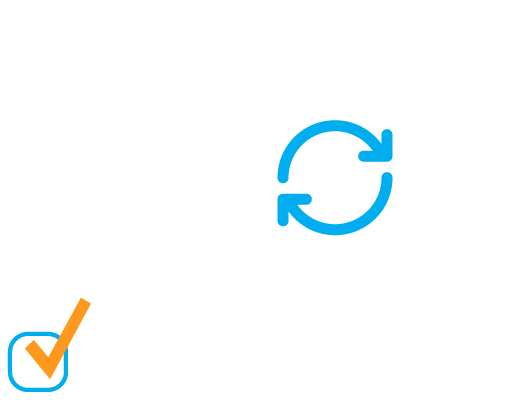 End to end HR system
Manage your company's HR lifecycle, including the system, storage, documents and processes.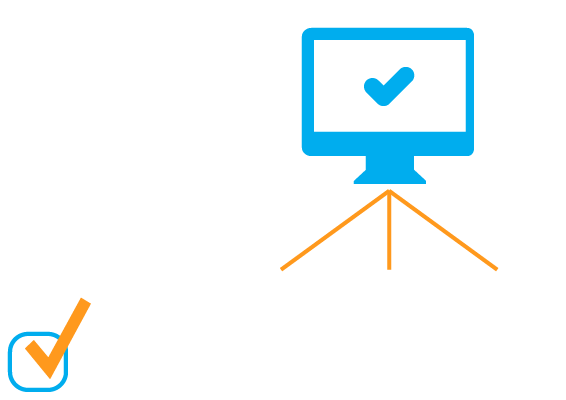 Electronic onboarding
New employees read and sign all their documentation before they start whilst working through induction processes, guidelines, and probationary reviews. Plus, email reminders to ensure you know exactly what needs doing.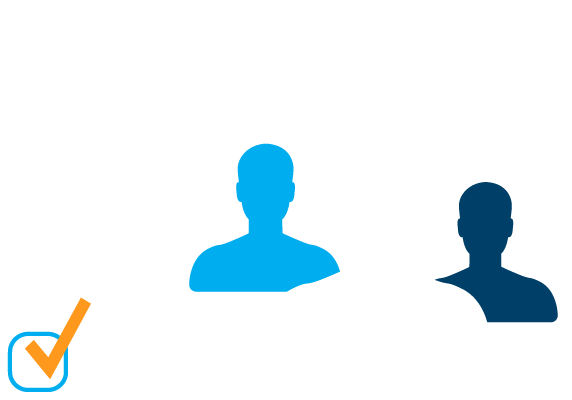 Employee self service
Everyone gets access to an online portal to read and sign documents and update their employee information. A true paperless environment, designed to save you valuable time in chasing employees up.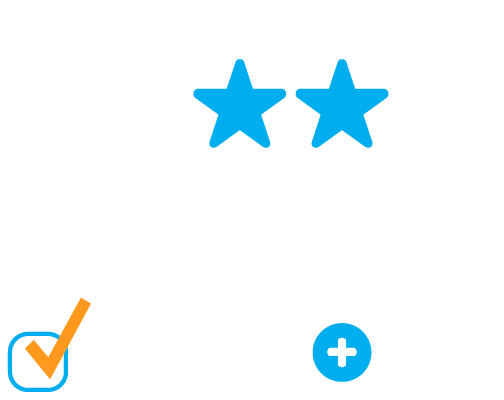 Performance reviews
Simple and easy-to-use performance appraisal system to manage your team members for success, increasing productivity and staff retention.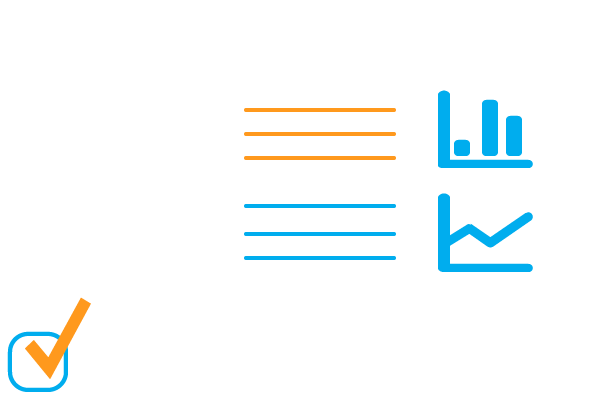 Performance management
Reduce your risk of unfair dismissal claims by managing under performers in line with compliance requirements, and keeping a complete and auditable transaction record.
Secure, cloud based data storage
Rest assured that your data is completely safe – stored and backed up in the cloud on secure, Australian servers.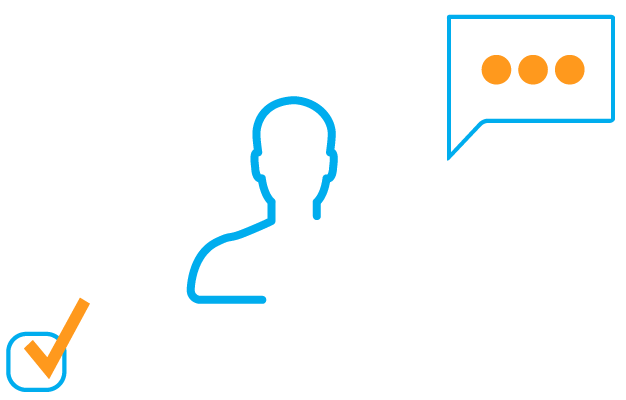 On-call support via email, phone, video, and guidelines
Access to a range of support channels including phone, email and videos – so you're never alone and get maximum bang for buck from the system.
HR Legal support
As part of the Diffuze service*, HR Legal will provide general information (by phone or email support) about: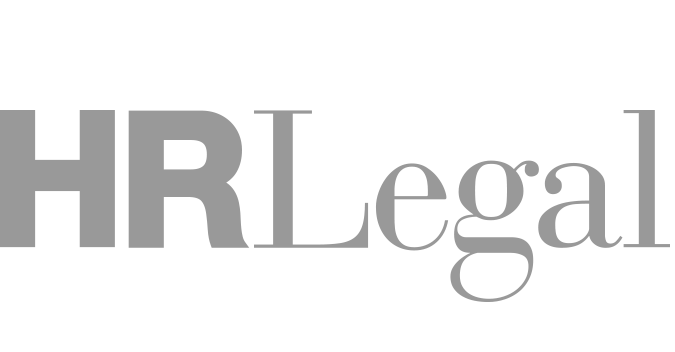 Award coverage including information about classifications
Minimum Award rates of pay
Shift allowances and penalty rates
Employer obligations under the National Employment Standards
Flexible working arrangements for parents
Maternity Leave, return to work guarantee
Minimum notice and redundancy obligations
Unfair Dismissal exposure, in relation to minimum probation and qualifying periods and income levels
* As part of the DiffuzeHR software service, HR Legal will provide general information regarding Workplace Relations and Workplace Safety law (by phone or email support) to TLA members who have a current subscription to DiffuzeHR. It is expected that as part of the service provided by HR Legal that TLA members using the service will have familiarised themselves with the information contained within DiffuzeHR. Limits may be placed on services offered where this has not occurred.
Pricing and features
Features that put you in control
DiffuzeHR for TLA
$8.50 per employee
per month
Note: Minimum of 10 users; pricing excludes GST
Purchase DiffuzeHR today
Getting Started
Simply click here to purchase DiffuzeHR today
Purchase DiffuzeHR today
With DiffuzeHR for TLA you can be up and running in a matter of minutes – we have done the thinking for you. However, should you wish to alter any of our documents, role descriptions etc. we can do this for you, or teach you how to do it – it's that simple.
*Business Setup — Minimum $600 +GST
Purchase DiffuzeHR today
Contact us
DiffuzeHR for TLA is a collaboration between: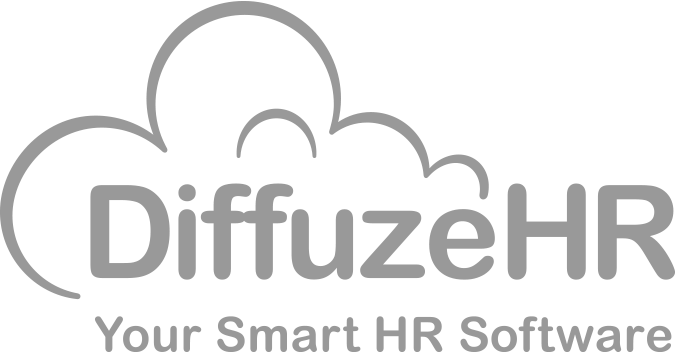 DiffuzeHR is transforming the way SMEs approach HR by giving them access to an easy-to-use, cloud-based system (and the smarts) to ensure compliance and take the pain out of managing their HR administration.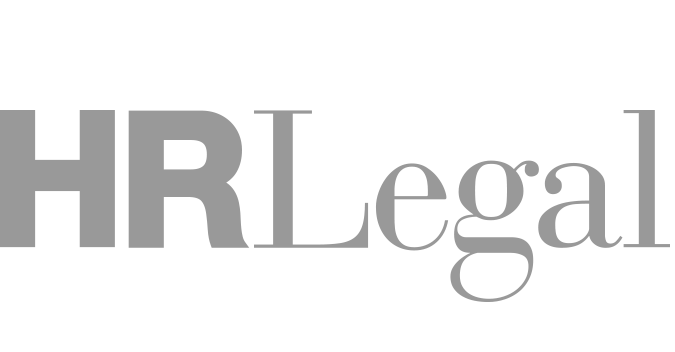 HR Legal is a dedicated and dynamic workplace relations and workplace safety law practice servicing employers nationally.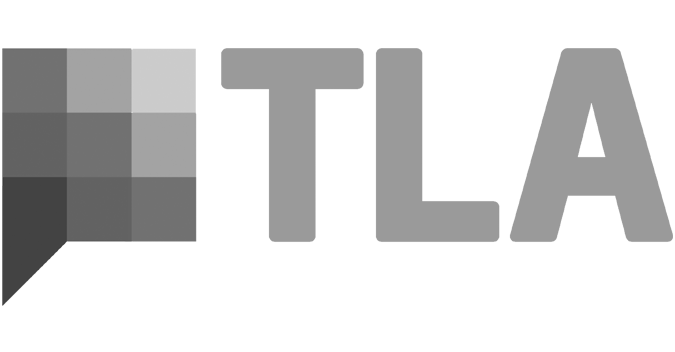 Telstra's leadering Retail Stores and Business Center Licenses representative
What have you got to lose? Get in touch today to schedule an obligation-free demo.