6 HR apps for SMEs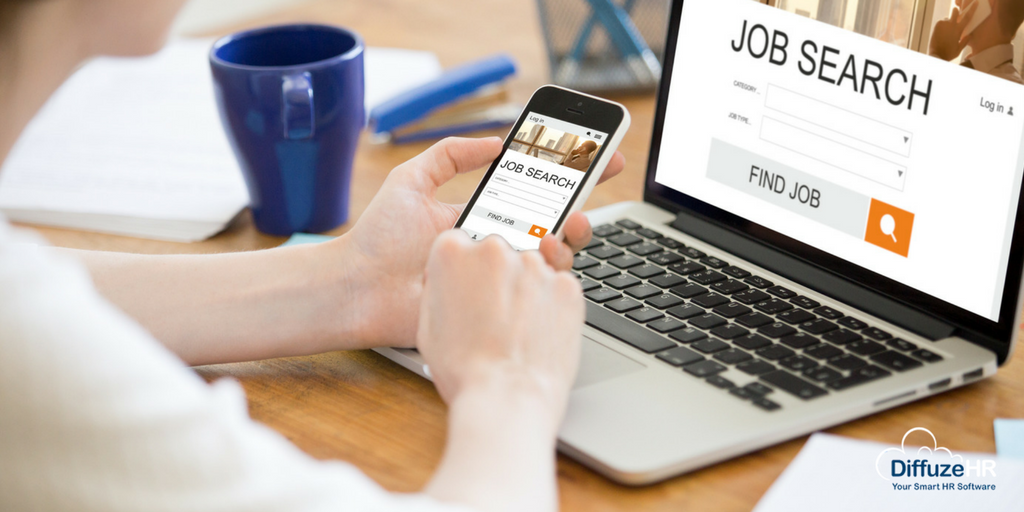 How apps can help you run a more efficient and collaborative business – at your desk or in the field.
As a busy SME owner, the less paperwork you have to sift through the better, right?
Well, these human resource applications are one way of helping to clean out your filing cabinet. For good.
In fact, apps can do everything from helping to monitor and update your company website and social media channels, to keeping in contact with your employees remotely, tracking personnel data such as mileage and expenses and staying abreast of the latest HR news and developments.
While apps can't do everything a cloud-based HR management platform can such as deliver onboarding and performance management policies and procedures, legal advice and compliance, they can help streamline the day-to-day running of your business.
To help you find a HR management app (or three) that might be suited to your SME, here's a list of some top selections available at (and coming soon to) the App Store and Google Play.
With more than 100,000 downloads, this free app provides breaking HR news headlines, blogs and white papers, the latest HR management videos, and real time HR management job postings in Australia, USA, UK and Canada. It's a quick and easy way to keep up with the latest on HR management, strategy, technology, software, leadership and development.
This app syncs your business information between all your devices. Here you can write notes, checklists and research, save clips from anywhere on the web, discuss your work with others within the app and present ideas without creating a separate slide show. More than 100,000 million people use it and it's free, with two premium subscription options.
When it comes to HR management, the free LinkedIn app is a great way to build and nurture your professional network, stay up-to-date with the latest business and industry news, and monitor job posting and recruiting. Here you can build a personal professional profile which shares your credentials and CV, and allows you to discover new business opportunities, deals and ventures. Two premium subscription options are also available.
With more than 2.5 million users, this free app helps streamline the way your employees report mileage, time and other reimbursable or billable expenses. It makes approving expenses easy and allows you to export that information to your accounting package. Plus, it supports more than 160 currencies and international taxes.
Fiverr.com is billed as the world's largest marketplace for services, starting at $5. And, now it's available on your mobile. The iOS business app gives you instant and 24/7 access to more than three million services from starting an online shop, to web programming and even creating iPhone apps for your company. A community of creative freelancers from all over the world offer these services starting at $5 (or you can register your own gigs). It's an easy way for buyers and sellers to get things done, fast.
FOUND
Coming soon, Found will be Australia's first mobile-native hiring app. The platform is undergoing testing in Sydney with interested parties and is designed to be the fastest and easiest way to find and hire the best candidates for the job. Think 'Tinder for Jobs' meets an intelligent recruiting manager. Candidates will be able to apply for job opportunities in their local area with a single tap, while employers see only the candidates that meet their specific selection criteria.
P.S. Always remember to check the privacy and setting options before you start using this technology!
DiffuzeHR is transforming the way SMEs approach HR by giving them access to an easy-to-use, cloud-based system (and the smarts) to systemize and simplify, ramp professionalism, and gain proactive control. DiffuzeHR helps SMEs by allowing them to minimise risks, reduce legal fees, decrease time spent on admin, attract and retain staff, and leverage best-practice, industry-specific HR and legal expertise in a way that is simple, easy, and efficient. 
To learn more about the benefits of automating HR with DiffuzeHR, please book a demo at http://diffuze.com.au/.
Share this Blog!