Attention Gen Y business owners! Here's your essential "HR how-to"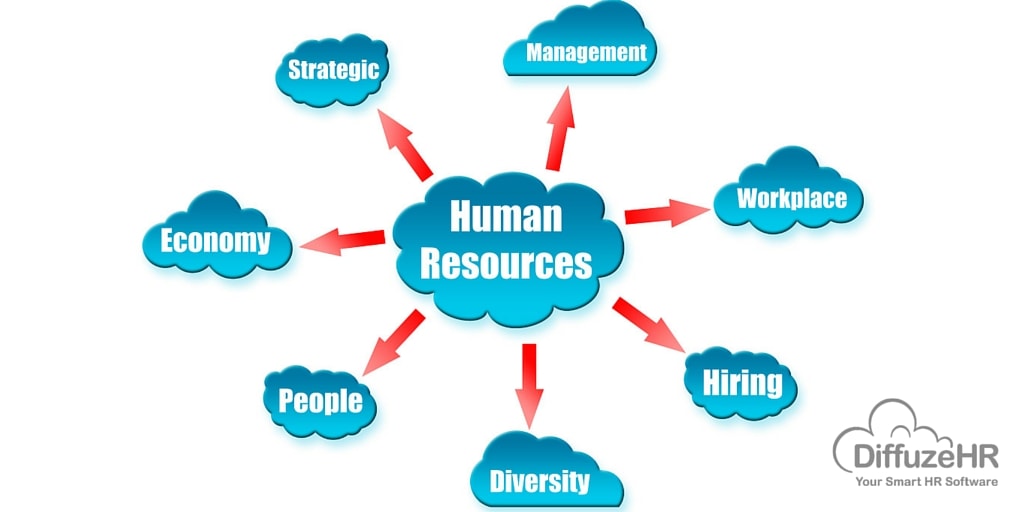 Born between 1981 and 1996? You're fast becoming the new workforce majority and HR is more important than ever.
So, your business dream is now a reality – you've built a loyal customer base (probably using Instagram), your product or service is selling fast, and you've had to put on staff to help meet demand.
If you haven't had time to get your head around HR, we get it! And, you're not alone.
To help, these tips outline the HR basics necessary for running a successful SME in today's competitive marketplace.
TIP 1: Move to a cloud-based HR platform
As a digital native you know how easy it is to use technology to help streamline and systemise your work (and life). A cloud-based HR management system is a great way to onboard and manage your staff while ramping up your professionalism and gaining proactive control over your business. Don't stress, HR isn't about shifting through realms of traditional HR paperwork! It's all online and can be customised to suit your business and industry. The best part is, everyone gets access to an online portal to read and sign documents, approve leave forms, and access employee information. Plus, email reminders make sure you know exactly what needs doing and when.
TIP 2: Make sure everything's backed up
There's nothing worse than working with a sluggish, overloaded server that's likely to crash at any moment. Don't risk losing your important business documents – you don't have the time, and perhaps not the budget, to deal with the fallout. Make sure all of your HR information is completely safe, stored and backed up in a cloud on secure, Australian servers.
TIP 3: Minimise your legal risks and fees
By keeping your HR expertise in-house, you ensure proactive control over your business and reduce your risk of litigation. Forget spending money and wasting time waiting for your lawyer to draw up legal agreements. A great cloud-based HR management system should offer legally-compliant industry and role-specific documents created by expert workplace relations lawyers ready for you to use. Plus, DiffuzeHR automatically updates these documents to reflect industry changes that might affect your contracts, policies and procedures. You can also keep complete and auditable transaction records of performance management, which will reduce your risk of unfair dismissal claims if employment ever ended badly.
TIP 4: Decrease your admin time
The best way to do this is by having a HR management system that streamlines onboarding, performance reviews and performance management. If your system also sends email alerts you will be able to further reduce the lag time that comes with paper trails. And, of course, the more you can save on admin time, the less you need admin staff.
TIP 5: Attract and retain your talent
Don't fly by the seat of your pants when it comes managing your staff. Use a HR system that guides you through exactly what to do to find the best staff for your business, and then performance manage them for success. It's all about making them feel valued, which leads to improved productivity and staff retention.
TIP 6: Leverage best-practice expertise
Not only do you get a system with DiffuzeHR, but you also get the smarts. Every aspect has been developed by industry experts. This means you have access to best-practice HR expertise, that you might not otherwise afford, for maximum professionalism.
DiffuzeHR is transforming the way SMEs approach HR by giving them access to an easy-to-use, cloud-based system (and the smarts) to systemize and simplify, ramp professionalism, and gain proactive control. DiffuzeHR helps SMEs by allowing them to minimise risks, reduce legal fees, decrease time spent on admin, attract and retain staff, and leverage best-practice, industry-specific HR and legal expertise in a way that is simple, easy, and efficient.
To learn more about the benefits of automating HR with DiffuzeHR, please book a demo at http://diffuze.com.au/.
Share this Blog!