The benefits of automating your HR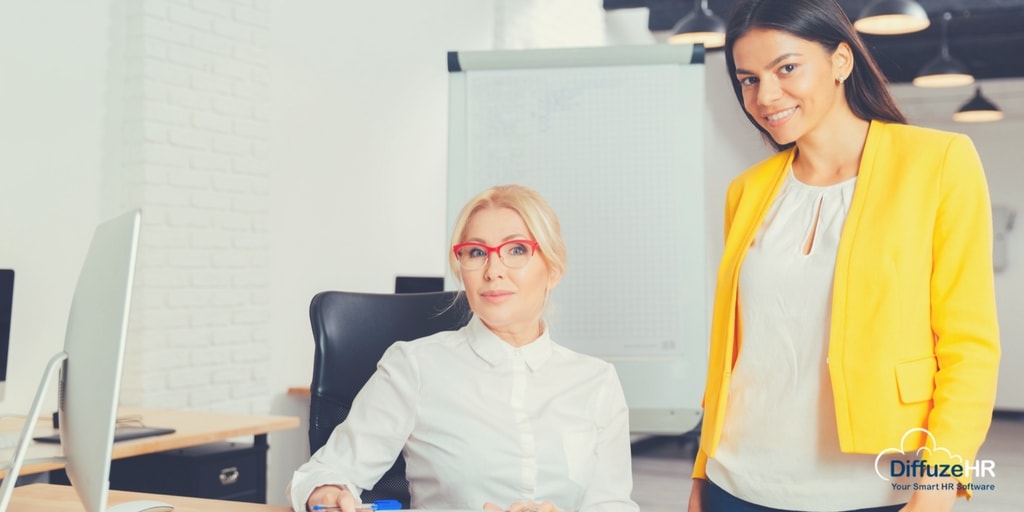 There's no doubt about it – automation is changing the face of HR. With so many tasks now involved in managing employees, businesses are now looking for ways to stream line processes, make tasks easier and save as much time as possible.
It's important to remember that HR will always be about people, but there are many ways that automation can help to make things easier for business owners and HR practitioners so that they can then be even more effective in their roles.
With that in mind the obvious candidate for automation is administration. Traditionally, HR processes have been incredibly time consuming – people to manage, lots of paper documents to print and file, and people to chase.
But by automating your HR you can streamline all these things and benefit in many ways.   
Easy onboarding – first impressions count
Paperwork and new employees seem to go hand in hand. There are lots of important documents and forms to fill out and it can be a timely and tedious process with many things that often need to be followed up. By automating the process, it gives new employees a much better experience. New employees can read and sign documents online, working through any relevant induction processes and guidelines. Plus, email notifications keep you informed of what has been done or is yet to complete.  Not only does this streamlines new hire onboarding but it reduces the time taken to induct a new employee.
Reduced administration – time saving
People always say, "work smarter not harder" and a good online system should help you do that by managing your employees' entire employment life-cycle for you. With all documents and templates stored online there is no need for physical paperwork, saving time for everyone.   
Paper forms can be lost, damaged or sometimes simply written in handwriting that is indecipherable resulting in a lot of wasted time tracking them down or making sure they're filled in correctly. Electronic forms do away with most of these problems from day one.
Research of some of our own customers shows that 87% have saved up to 10 hours per month on HR admin and that kind of timesaving can have a huge impact on productivity.
Compliance made easy
On the surface, it's that reduction in admin time that might seem to be the biggest benefit of automating your HR. But, the most powerful benefit is in fact the drastic increase in compliance. When all your contracts are housed online, they're automatically updated for you per industry changes and regulations, you're reminded when things are due, you know exactly what to pay your staff, your data is safe, and everything is connected and streamlined.  It eliminates that compliance risk and can be a big weight off your shoulders.
Staff Performance
Another benefit is an increase in staff performance. Automation ensures that team members have up-to-date position descriptions, and they're being regularly performance managed, and that produces a positive, proactive workplace culture. People know what they're accountable for, and they're motivated to perform.
HR automation is about making things quicker, easier and simpler. Once that administration burden is reduced and compliance is taken care of, it means HR can play a much more proactive role.  All of a sudden, HR resources have the time and capacity to think strategically, and to be proactive about HR as a means of generating better business results. After all, that's what HR should be all about.
---
DiffuzeHR gives you all of your HR essentials in one place. By using DiffuzeHR you have access to all of the tools and resources you need to efficiently manage your staff through their entire lifecycle. Plus, every aspect of our system has been developed by industry experts giving you access to best practice HR expertise that otherwise could be out of reach.
Share this Blog!