What to do when your business has a new CEO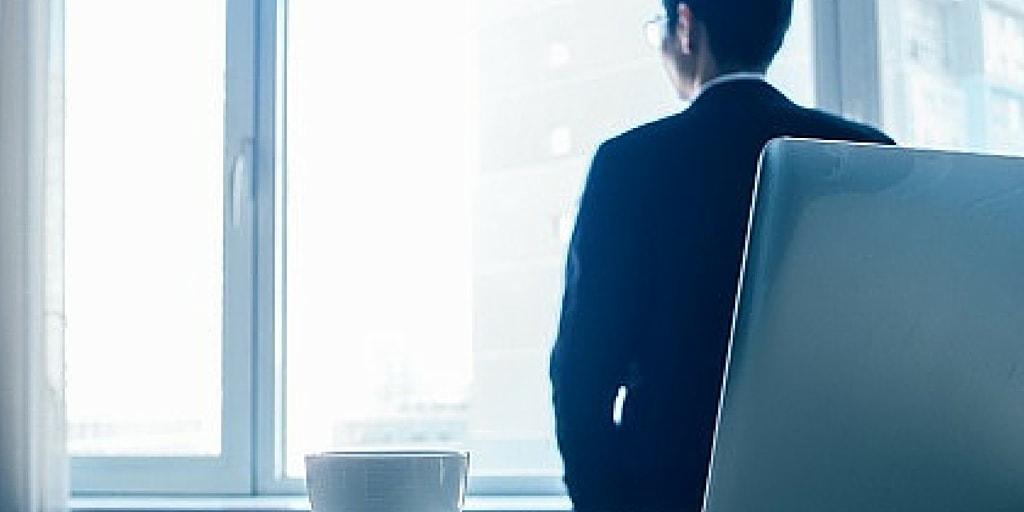 As a new wave of CEOs take the reins amidst turbulent times in Australia's business community, HR should step up to the challenge of moderating between management and staff.
In the wake of several high profile business failures such as retail giants Dick Smith and Masters home hardware, the arrival of a new boss with big plans to steer the company in a new strategic direction may not be welcomed by all employees.
New CEOs with daunting tasks ahead of them include the new BIG W chief executive, Sally Macdonald, a former Oroton chief executive, and Dr Larry Marshall, who is tasked with revamping the CSIRO.
And in a time where redundancies are common-place, staff may have well-founded fears that their jobs will fall on the chopping block, as the new leader seeks to cut costs and return profits to shareholders, and productivity will suffer as a result.
While change in business leadership is a fact of life, if not well managed this can place strain on employer-staff relationships, says Barry Lehrer, Founder and Director of DiffuzeHR.
"Change in business is inevitable, but all too often, the change is made without due consideration to how it will affect all elements of the business," Lehrer told HC Online.
"This in turn places a great strain on managing the company's culture – a culture which has been created and moulded to meet the existing needs of the business,"
However, Lehrer notes that organizational change is inevitable and resistance will naturally occur.
"It is difficult and potentially unfair to expect people who have been led in a particular way to change their ways simply because new management comes and believes a new direction is needed," Lehrer says.
When an organisation's leadership changes HR professionals can manage this by engaging and empowering employees, Lehrer says.
His top tips for HR faced with leadership change include:
Create buy-in at all levels – we are all human and have feelings.
Look for the true champions in the business (these can be at all levels of staffing) who can help you elicit necessary change, and in so doing, bring their colleagues along with them. Bring them along for the ride, engage with them – treat them like a friend, not the enemy.
Enable a review of the proposed changes, so that modifications can be made based on overall management and staff engagement. Remember, "No one has a mortgage on all good ideas."
HR professionals need to be empowered to act as the true moderator between management and staff when faced with leadership change, Lehrer says.
"As the conduit between staff and management, HR is in the best position to understand both the needs of business and employee and to tailor a method to maximise each other's return," he says.
"If they are able to engage in an unbiased way and not be seen as just doing management's dirty work, they will be the ones to create trust and ensure a smoother transition."
Author: Victoria Bruce
This Article was originally published on http://www.hcamag.com/
Share this Blog!