Can performance management be seen as bullying?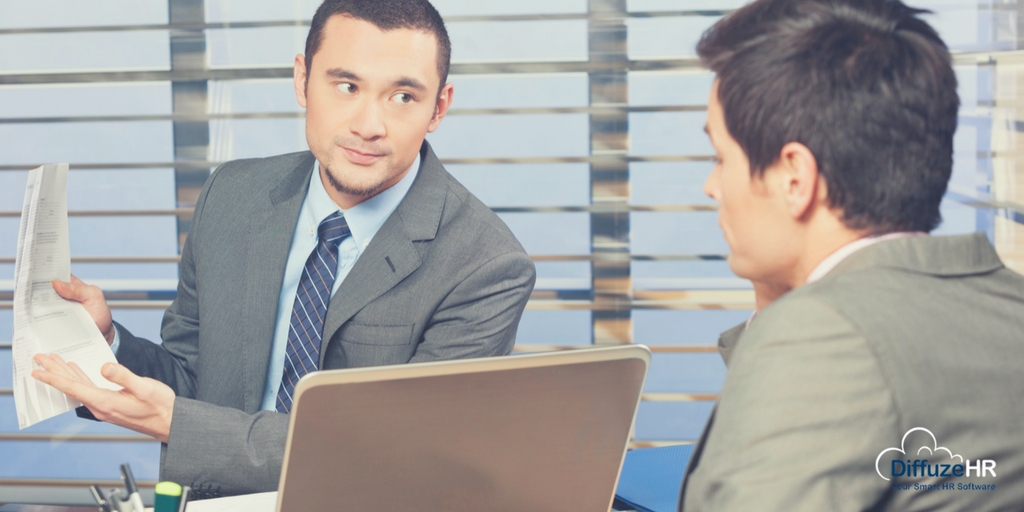 9 simple ways to reduce the chance of your employee claiming they are being bullied during a performance management process.
There is often a misconception among employees that when they are being performance managed – whether it's because they're not reaching targets or achieving the corporate objectives of your business – they think they are being bullied.
The employee can become disgruntled and defensive. But if you follow a tested performance management process and take reasonable disciplinary action, carried out in a reasonable manner, you are not bullying.
Remember, bullying is not a difference of opinion. According to the Fair Work Act 2009, workplace bullying is repeated, unreasonable behaviour toward a worker by an individual or group of individuals.
Workplace bullying includes, but is not limited to, verbal, physical, social or psychological abuse by an employer or employee and can happen in any type of workplace.
So, how do you ensure an employee does not see performance management as bullying?
Good communications with your employee is paramount – always inform them of your performance expectations by having constructive and reasonable performance reviews.
Document policies and procedures making sure you apply them consistently and that your employee understands them.
Conduct training on good behaviours to help demonstrate what is expected.
Deal with complaints promptly, professionally and consistently.
Implement good systems of work that reduce stressors, such as fair rostering, adequate staffing and training, setting realistic timelines and implementing reasonable KPIs.
Always remember to document the reasons for your actions and decisions.
Ensure your managers lead by example.
Watch for hot spots by reviewing absenteeism, resignations and conducting exit interviews.
Empower your employees to speak up if they see bullying or other inappropriate conduct – there should be no bystanders to bullying.
You might also like: How to ensure workplace bullying doesn't occur in your business
Share this Blog!