Child Australia has partnered with this innovative tech start-up to tackle some major education and care sector issues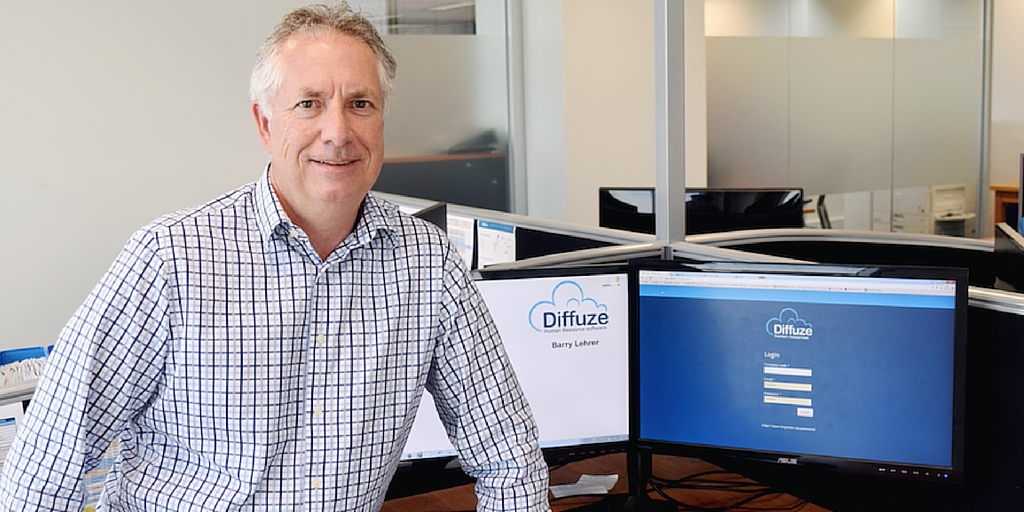 Education and care services across Australia will now have access to ground-breaking HR technology which will tackle some of the biggest sector concerns thanks to a new partnership between child care organisation Child Australia and tech start-up DiffuzeHR.
The partnership will see Child Australia offer innovative cloud-based HR software tailored specifically for education and care services under the name 'childHR'.
Barry Lehrer, Founder of DiffuzeHR explained the joint effort saying, "It's well known that compliance and certification issues continue to be one of the major problems putting childcare centres at risk. In designing childHR we wanted to provide the sector with an easier way to manage this and also deliver a best-practice HR system to help centres systemise, simplify and gain proactive control of their HR management."
"childHR has also been designed to be easy to use and highly intuitive. For instance, when a particular employee needs to update qualifications and ensure their compliance requirements are current, the system automatically reminds them and the administration so the childcare centre can ensure all employees have up-to-date certification."
How exactly will childHR work?
Designed in collaboration with Child Australia, other functions childHR will provide include HR 'best practice' guidelines and documents, and an integrated performance management system. The innovative platform will also provide up-to-date, legally-compliant sector and role-specific documents created by expert workplace relations law firm, HR Legal, ensuring absolute compliance.
Dawson Ruhl, CEO of Child Australia, said, "DiffuzeHR has provided a solution to major sector problems for us – the childHR system streamlines much of the HR and administrative needs within education and care services with an end-to-end HR system that manages the full HR lifecycle."
What has DiffuzeHR been up to?
Throughout Australia, DiffuzeHR is transforming the way SMEs approach HR by giving them access to an easy-to-use, cloud-based HR system to ensure compliance and take the pain out of managing their HR administration.
"We're currently working with many organisations and associations, like Child Australia, that want to provide value to their members and networks. In each instance we're able to fully customise the DiffuzeHR platform to provide for the unique characteristics of businesses within an association, franchise or network," added Mr Lehrer.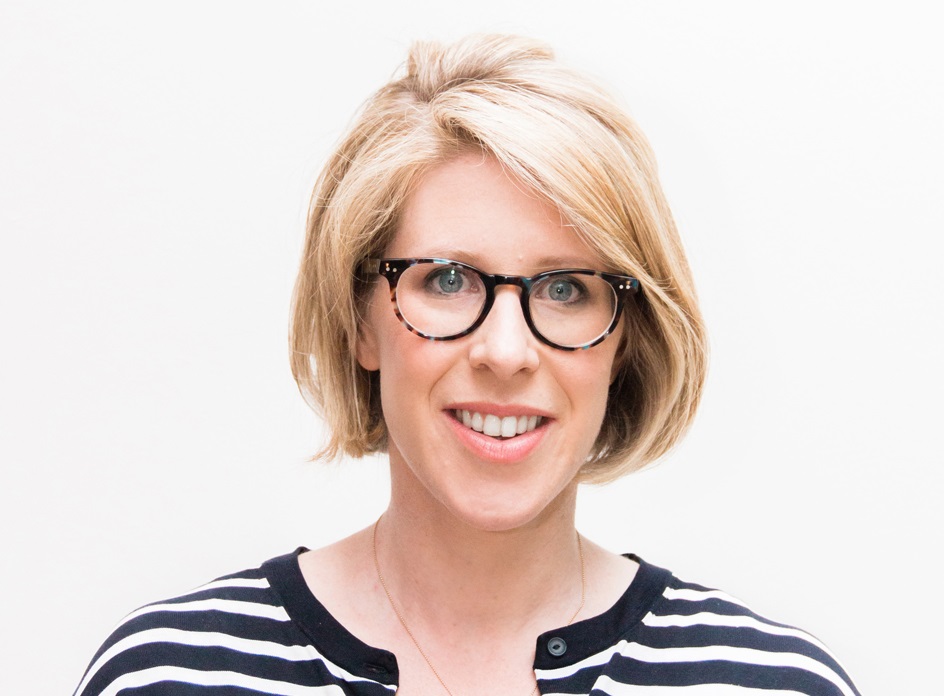 "White labelling is a strategy of allowing your products and services to be branded by distributors to make it appear as if it is the distributor's product. It's a good way to think about growing different distribution channels," Mikki Silverman, CEO of DiffuzeHR, explained.
"For DiffuzeHR, we saw white labelling as a strategy for expanding the distribution/sales of our product. By partnering with an established business in a niche industry (in this case childcare), we accessed many new connections and relationships. We had the right product and they had the distribution network."
This Article was originally published on http://anthillonline.com/
Share this Blog!