Developing your staff is good for business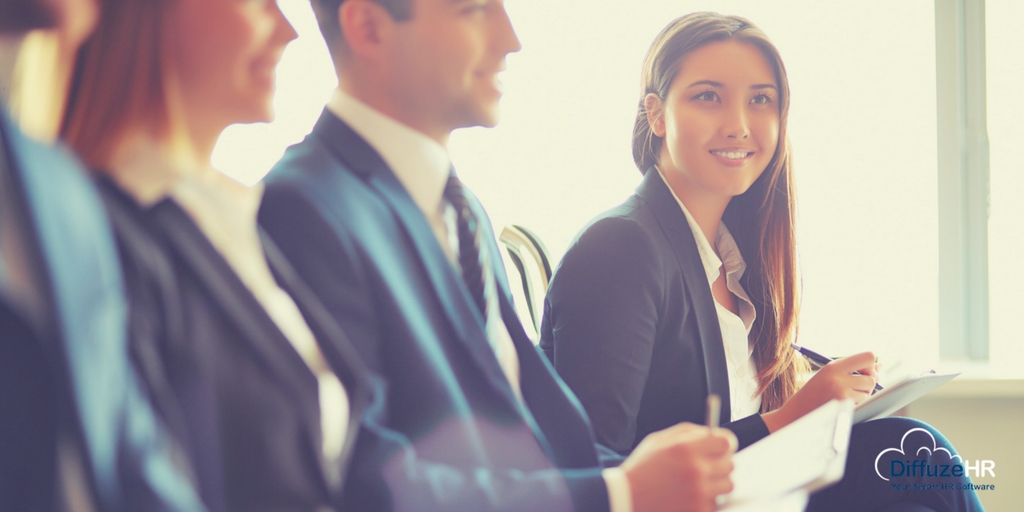 Does your company regularly invest in professional development for its employees? If not, it may be time to reconsider the many benefits that it can bring to your business.
A lot of small business owners shy away from investing in employee education and training because they think that it will cost them too much. But in reality, it can prove to be money well spent and an investment that will almost always pay off for your business. Let's look at some of the reasons why.
It shows you care
When you show your employees that you are prepared to invest in them they have a much higher sense of job satisfaction and it's a great way to boost morale.  Investing in your employees' growth shows that you care about them and the career options available to them. It not only improves their skills but makes them feel more competent which can improve their motivation for their work.
It helps with staff retention
Employee turnover can be a big challenge for small business however it's inevitable that over time employees may want more from their current role.  By investing in your employees and giving them new skills you are showing them that you believe they are an asset to your business.  A lot of people now view the availability of development programs as a fantastic employee benefit – especially if it is one that your competitors don't offer.
Most employees value learning and development opportunities that will help them on their professional journey. In fact, there have been many studies that show non-financial motivators can be just as effective as financial ones. In a study by ClearCompany they found that professional development was one of the top three non-financial motivators with 76% of employees wanting opportunities for career growth. 
It helps you promote from within.
Investing in the professional development of your current staff makes promoting people internally much easier. Why look for an external candidate when you can reward a loyal and knowledgeable staff member, someone already familiar with how your business operates, with a promotion?
Stay ahead of competitors
No one likes to be left behind! But with new trends and technology constantly emerging it can easily happen. While some staff may use their own initiative to keep on top this, other may need your support. Making sure your staff are constantly learning about the ever-evolving environment that your business operates in means that you will continue to move forward are remain competitive.
Having more skilled and satisfied employees who are loyal to your business and excited to work for you can only be a win for everyone involved.
---
Diffuze can help you easily manage your employees Professional Development requests. They can request, action and monitor their ongoing professional development from within the system, ensuring that the required skills and competencies are being achieved and maintained.  
Share this Blog!