How good is your HR knowledge? Take this test to find out.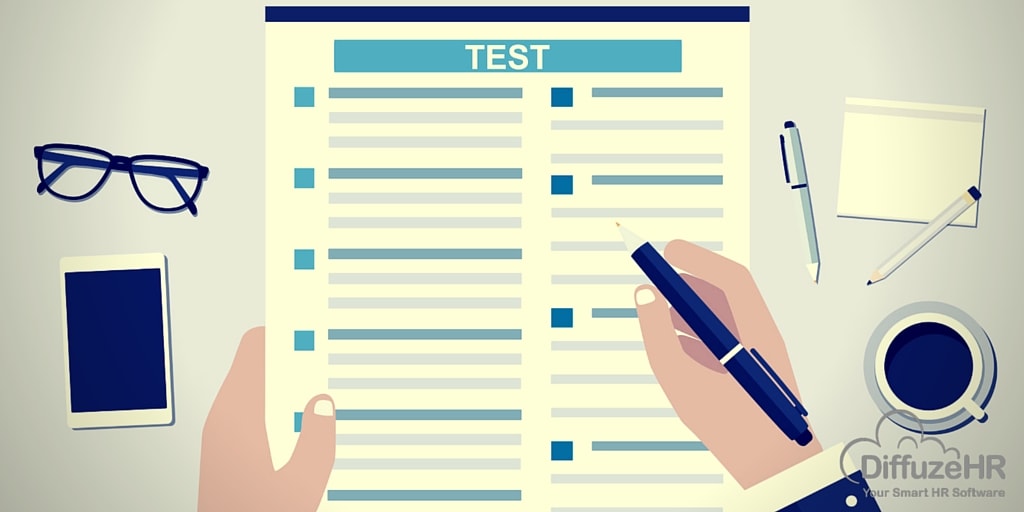 The best way to keep your HR know-how up-to-date is to put yourself to the test.
Workplace rights and compliance issues are fast evolving so, you don't want to be left behind on matters like pay and awards, leave, recording keeping and termination.
Whether you're an employer or an employee, this Fair Work quiz is an easy way you test your knowledge of workplace rights and obligations.
For example, do you know:
What the loadings, penalty rates and allowances for your employees are?
What are the six main types of leave, and when can your employees take each type?
You must issue and keep written time and wage records for your employees, but how long do these records need to be kept?
Some employees have the right to ask for flexible working arrangements, which can only be refused on certain grounds – what are they?
The termination of someone's employment is often a difficult time for both the employer and the employee, so what constitutes an unfair dismissal?
Workplace disputes and grievances reduce employee morale and business productivity – what general protections should you have for your employees?
To help test your knowledge on the most up-to-date issues facing SMEs and HR managers, the quiz covers seven key categories. Pay and awards, leave, types of employment, record keeping and pay slips, flexible work and work life balance, termination including redundancy, and disputes and grievances.
Each topic area is based on real world scenarios to ensure the information is relevant to the experiences faced by small businesses on a day-to-day basis.
At the end of each module feedback and a score is given including a customised list of resources to help fill in your knowledge gaps. Once you've completed the quiz, you can download a certificate of completion.
Good luck!
DiffuzeHR is transforming the way SMEs approach HR by giving them access to an easy-to-use, cloud-based system (and the smarts) to systemize and simplify, ramp professionalism, and gain proactive control. DiffuzeHR helps SMEs by allowing them to minimise risks, reduce legal fees, decrease time spent on admin, attract and retain staff, and leverage best-practice, industry-specific HR and legal expertise in a way that is simple, easy, and efficient. 
To learn more about the benefits of automating HR with DiffuzeHR, please book a demo at http://diffuze.com.au/.
Share this Blog!