HR technology: the biggest changes are yet to come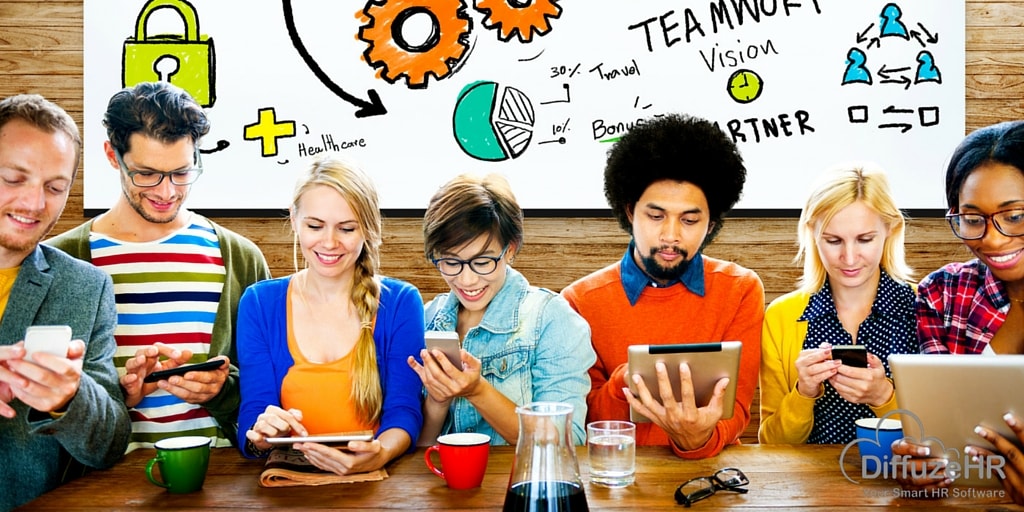 Why 2016 is going to be a progressive one for HR management.
Cloud-based HR platforms, new software categories and mobile apps are just some of the trends set to sweep HR circles in 2016.
If you're a business owner or HR manager, there's no better New Year's resolution than promising to set aside your manual HR systems, and embrace some (or all) of these major HR technology trends. Your work life will be better for it!
Employee tools, not HR tools
Believe it or not, HR tools are moving towards being game-like, fun and designed to help improve productivity. They are now a learning experience platform designed to focus on your employees – enabling them to better manage people, learn and develop, and steer their own careers.
Cloud-based HR and beyond
Savvy SMEs are already using cloud-based HR systems to manage and track things like: recruiting, onboarding, performance reviews and management, payroll, ongoing learning, time tracking and scheduling. Bersin by Deloitte predict a third wave of talent solutions is on the way – products that are consumer like in ease of use, very inexpensive to buy, and built for the cloud and mobile.
New software categories to be announced
There's been an emergence of new tools for employee feedback, pulse surveys, culture assessment, ongoing engagement monitoring, and new agile approaches to goal and performance management. This has prompted Josh Bersin, principal and founder of Bersin by Deloitte to predict a new software category is on the way – feedback management. "This powerful and complex area brings pulse surveys together with manager and employee feedback, as well as anonymous feedback," he says.
A performance and goal management reinvention
As well as annual performance reviews, more and more companies are holding weekly or monthly check-ins with employees. It's about simplifying their approaches, getting rid of forced rankings, and rethinking the bell curve as a model for compensation and performance distribution. Cloud-based HR software also allows for conversation notes to be posted via online portals for employees and managers to track progress – or lags – at any time.
Amazing apps
Mobile apps are fast becoming our primary technology platform. In fact, there are now more than 2.1 billion smartphone users on the planet, according to Internet Trends 2015 — Code Conference. And HR is no exception, with HR management apps able to assist with some tasks like employee directory, and pay and time-tracking.
DiffuzeHR is transforming the way SMEs approach HR by giving them access to an easy-to-use, cloud-based system (and the smarts) to systemize and simplify, ramp professionalism, and gain proactive control. DiffuzeHR helps SMEs by allowing them to minimise risks, reduce legal fees, decrease time spent on admin, attract and retain staff, and leverage best-practice, industry-specific HR and legal expertise in a way that is simple, easy, and efficient. 
To learn more about the benefits of automating HR with DiffuzeHR, please book a demo at http://diffuze.com.au/.
Share this Blog!