How to make a flexible work policy successful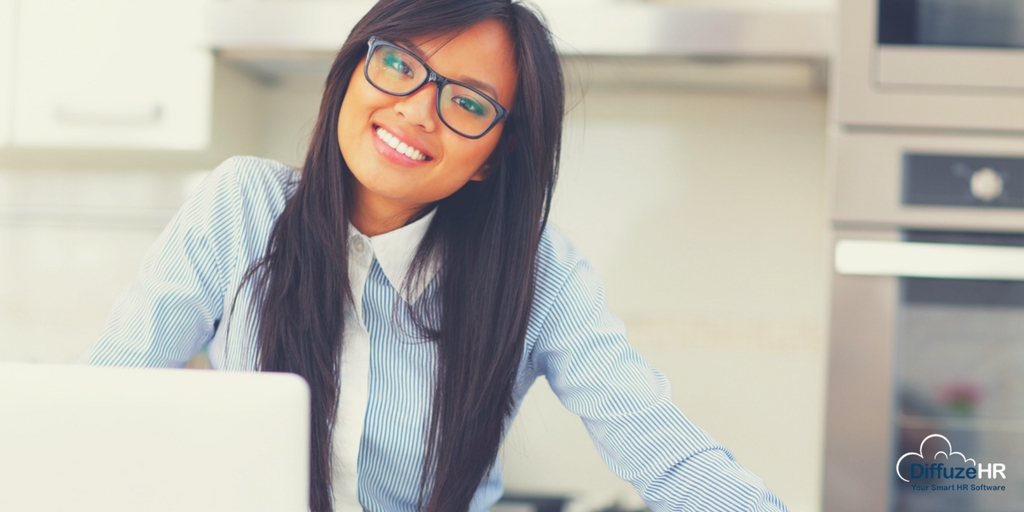 These days the workforce is a complex thing. Working hours are no longer a one size fits all.  A lot of employees now place a greater importance on work-life balance and as a result so should businesses.
Now days there are so many types of flexible working arrangements available – from working from home, part time hours, flexible leave to job sharing and career breaks.  There are definitely pros and cons to offering workplace flexibility in the workplace and with the right balanced approach flexible working arrangements can help your employees achieve a work-life balance plus benefit your business.
Flexibility can be a win – win!
I've yet to see a negative of making a workplace more employee friendly.
Giving your employees the flexibility they want, while still ensuring your business needs are met, can certainly help to create a much more positive and focused workplace. Flexible workers often need to stay more focused to ensure that they get all their work completed.
Employers can also use their ability to offer flexible work arrangements to attract and retain quality staff. It shows that your business has an open company culture and that you value the different needs of your employees.
How do you manage apples and oranges?
On the down side, managing a workforce that have different requirements or are not all at work at the same time can take a bit more effort. So how do you make flexibility work for everyone.  Here are a few simple tips to help you manage flexible arrangements effectively:
– Develop a clear policy on flexible working arrangements and keep it up to date.
– Make sure all staff are aware of the policy and their rights – Having this policy stored with all your other business policies in a cloud based HR system ensures that staff have access to it whenever they need to.
– Understand what will work in your business – You need to ensure that your business will be able to continue to run efficiently with any arrangements you make otherwise it may create additional stress for everyone involved.  
– Stay informed about your rights and responsibilities – There are lots of resources that can help you stay on top of what is required when setting up flexible working arrangements. Plus if you are already a DiffuzeHR customer you have access to legal support through our partner HR Legal.
– Discuss any requests with your employees so that you fully understand what their situation is. And if you can't meet their request is there a way you can work together to come up with and alternative arrangement.
– Managing flexibility can have its challenges but with some understanding and clear policies it can be to everyone's advantage.  
---
DiffuzeHR can be a great resource in helping you manage your flexible working arrangements. With our cloud based solution your employees can easily action documents or update their profile details while off site. DiffuzeHR can be accessed from any desktop or mobile device or tablet for easy use.
Share this Blog!