Managing Flexible Working Arrangements: 4 Things SMEs Must Understand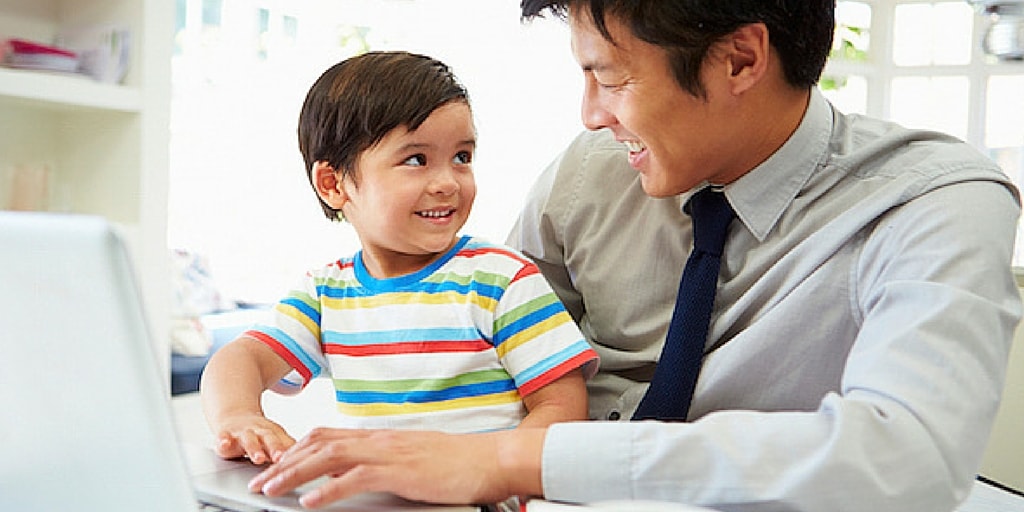 As the owner of an SME, it's more important than ever in this rapidly-changing business environment to get flexible working schemes right.
Compared to ten, or even five years ago, employees are now looking for more of a balance between their personal and work lives. This can be a great thing as flexible working arrangements have been shown to benefit both the business and employees.
However, it's still up to business owners and leaders to address how flexible working arrangements can be implemented in the business so all employees are happy and satisfied. You need to do this before your star employees start to leave!
Here are four things you can do to manage flexible working within SMEs:
GET TO KNOW YOUR EMPLOYEES
No two situations are the same, which means a cookie-cutter scheme across the board won't work. Some employees may need to be in and out of office or have modified working hours due to parental commitments, while others may benefit from working remotely due to travel time or mobility issues.
Having a method of collecting this relevant information, such as through relevant onboarding documents, will help with implementing unique flexible working arrangements for each individual employee.
HAVE A SYSTEM FOR REVIEWING PERFORMANCE
While flexible working arrangements may see your employees working more outside the office than inside, it's important to keep communication consistent.
Schedule regular performance reviews and implement a system of calculating work productivity – for example, have performance management reviews based on clearly defined KPIs instead of office hours.
Employees who work flexibly with measurable targets are more productive than those who sit in the office and slug it out.
REASSESS THE ROLE OF HR AND MANAGEMENT
Having the right HR management process is crucial in establishing and maintaining a healthy flexible working arrangement system within the business. As the conduit between staff and management, HR specialists are in the best position to understand both the needs of business and employee and tailor a method to maximise each other's return.
If your business does not have a specialised HR person or if there's too much burden on management to handle administration, seek out pre-existing scaffolds and documents to help with the workload.
RECOGNISE YOUR LEGAL OBLIGATIONS
Flexible working schemes aren't just a bonus for you to award as you please – it's also an obligation under Fair Work Australia. As an employer, you need to recognise that there are statutory legal requirements that cover flexible working arrangements for people such as parents, those living with a disability, those 55 or older, and so forth.
Hence, it is important you have the latest updated legal documents, contracts and processes to ensure your business is working within legal requirements.
By creating a workable flexible working arrangement within your business, you are better engaging with your employees and addressing their needs. Ultimately, happy employees lead to increased productivity and business loyalty.
It's a win-win situation.
Author: Mikki Silverman
This Article was originally published on www.dynamicbusiness.com.au
Share this Blog!