Measure what matters – Developing effective and meaningful KPI's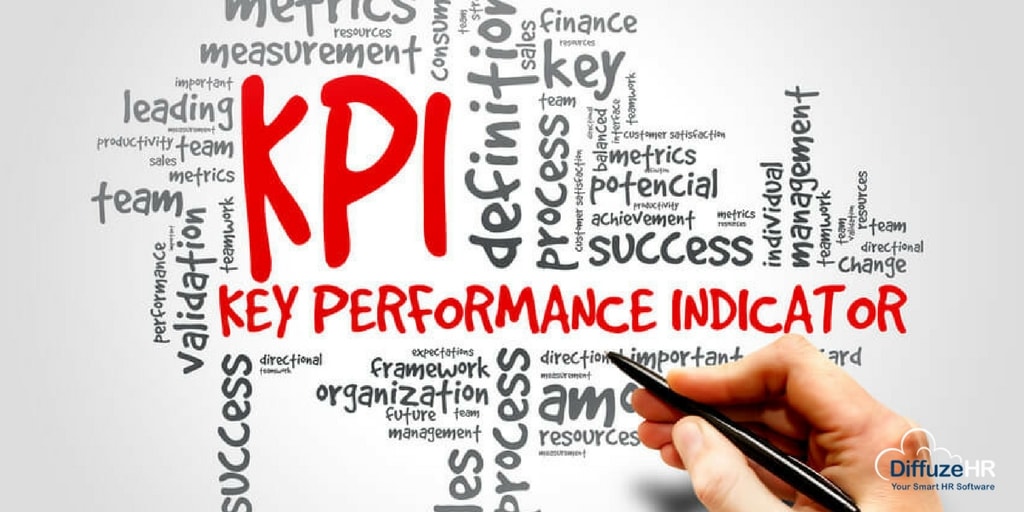 If you're serious about performance measures, Key Performance Indicators (KPIs) are a valuable tool to help manage your business' performance. KPI's are goal based indicators that can help keep your employees on track and striving to do their best.  But if you don't have a proper process in place to develop and measure those KPIs you could be experiencing the following things:
The measures are not being taken seriously because staff see them as irrelevant

There is no clear link between your KPI's and the businesses goals

KPI's have been developed that are simply not measurable

Staff feel that their KPI's are unrealistic and not achievable so have given up trying
A great way to keep your KPI's on track is to follow the SMART principle.
S = Specific
Saying that someone should "Perform their job to company standard" might sound like a great KPI but when the time comes how are you going to evaluate that?  Specific KPIs make that task a lot easier and there is less room for confusion.  The more specific the KPI the easier it is to track. For example, you could set specific sales figures such as "Bring on X number of new customers" or set project deadlines ie "Complete X project by 30 June".  
M = Measurable
What you want to measure may vary depending on your business or industry.  You might want to measure sales performance or customer satisfaction. Just remember to specify how it is being measured. Its best to use a numerical value or percentage to define what is required for example "Maintain customer satisfaction at 95%".
Also be mindful that KPIs may need to change as your business changes. For example, in times when you are facing tough economic growth you may need to measure different things compared to times when your business is booming.
A=Attainable
The aim of KPI's should be to encourage and motivate your employees to work hard, but if staff feel that their KPI's are unrealistic and too far out of reach they can actually have the opposite effect.  Targets that are set too high can be demoralising for employees who are unable to reach them yet ones that are set too low and are too easy to achieve defeat the point of the process. A great way to gauge what is reasonable for your business is to get employees feedback on what they feel they are capable of.  
R = Relevant
Every KPI should align with the goals you have set for your business in both the long and the short term.  Look at the things you want your business to achieve and set targets around them. If your KPI's reflect your business goals your business should stay on track with everyone working towards common goals.
T = Time-bound
Having a set time-frame for KPIs to be completed in helps employees focus on the task and set priorities. It also is a good way to track progress and evaluate KPI's.  For example "Achieve a sales target of X  for quarter 1."
But most importantly – Don't set and forget!
For KPI's to be truly effective they need to be regularly monitored. I know of some workplaces that set some great KPI's however mangers fail to check in with their staff to check on their progress and before you know it KPI's are getting missed or there is a mad scramble to try and achieve the targets in time.  
Talk to your staff regularly to check in and see how they are tracking. Ask if they are having any problems or if there is anything you can do to help.
By setting meaningful KPIs you can help move your business and employees to greater success.
---
DiffuzeHR can help you start the process of setting effective and meaningful KPI's with our simple and easy to use templates. Our in-system template allows for consistency in setting KPI's for all staff with direct links to employees job descriptions. Our performance review process will then help you to manage your team members for success.
Share this Blog!