Need a helping hand? How entrepreneurs can find great mentors when starting out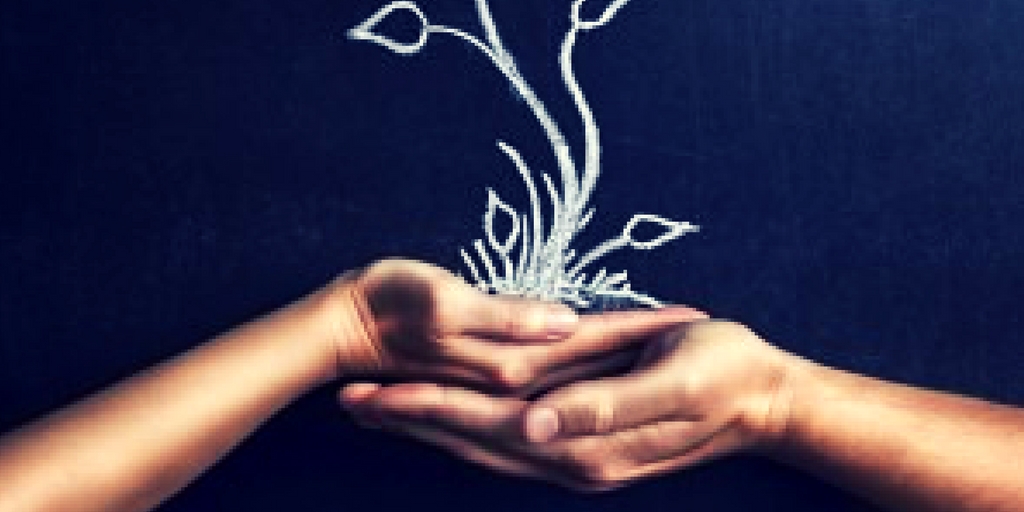 For entrepreneurs just starting out on their start-up journey, it can at times be a lonely existence with little support. For this reason, it is important to find mentors who will help you find your direction and encourage you to reach your full potential.
When you're just starting out you're full of great ideas. Having a good mentor at this stage can be extremely beneficial as they can help you sort through your ideas, help you develop them and then move forward. Likewise, when you lose your way or become disheartened, a mentor can keep you on the straight and narrow and give you confidence in your business vision.
Throughout my entrepreneur journey, starting and developing several start-ups, I have had numerous mentors who have supported and helped me along my different journeys. Whether it's giving me a sounding board for my ideas, introducing me to the right people at the right time, or offering me advice that helped my business flourish, they have been a big part of my success.
Here's what you should be thinking about when you're looking for a mentor at such an early stage.
1. Do they pass the three-question test?
Ask yourself: "Do I like them? Do I trust them? Do I respect them?" If they don't pass the three-question test you will find it difficult to have an open and honest relationship with them.
A mentor is not just someone who is there to give you good ideas and tell you you're on the right track, they need to help you develop and find the right pathway to success. It isn't all business and you have to feel you can freely talk with them and even be emotional with them, knowing they will respect you for your honesty.
2. Look within your network
Sometimes the best mentors come from within your own network. The best way to find them is to simply ask. Never be shy to ask people for help. Successful people inherently remember their roots and where they came from, and are usually willing to assist. Don't disregard social media either. LinkedIn is great for searching for potential mentors.
3. Do your research first
Before you approach anyone, do your research first – find out about them, what makes them tick and whether you think they would be willing to help you. Then through your contacts set up a meeting – however, keep in mind they need to get something out of the relationship too.
When reaching out to a potential mentor, don't just send an email. We all get hundreds of emails each day. Use other methods to get in touch – think about how you can get their attention. For instance, introductions from mutual contacts work great.
4. Don't discount informal mentors
Mentors don't just have to be formal arrangements. Informal mentors can be just as beneficial – you just need to know how to leverage them in a positive way for both parties. Family friends, ex-colleagues or even friends of friends, when you start a business, mentors can come from unlikely places. And even if you don't have a formal arrangement, it doesn't mean they can't offer valuable help when you need it.
5. Keep it in the family
Family members can make great mentors. For me personally I find them to be great sounding boards for my ideas. However, as mentors, family members may have higher expectations of you than a non-family mentor. If you don't follow their advice or recommended course of action you may cause offense and you really don't want to be dealing with in-family fighting when you're starting out.
Mentors can be a fantastic resource when you're getting your business off the ground, providing support, guidance and advice when you most need it. Don't limit yourself to just one mentor.  One person will never have the ability to provide you with all the assistance you need. Plus, it's always important to receive a range of viewpoints that will enable you to fully progress.
You will also find that as your business progresses, you will face different challenges that need different expertise to tackle. There's nothing wrong with having different mentors for different stages of your business.
This Article was originally published on http://anthillonline.com/
Share this Blog!