It never hurts to ask "Are you ok?"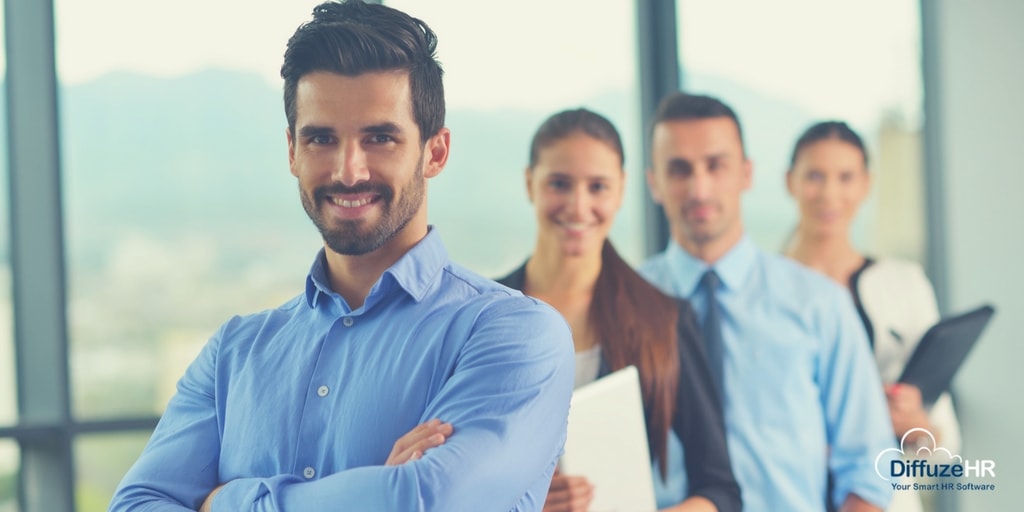 Last week was R U OK? Day – a national day of action dedicated to encouraging people to connect and check in with others that they may be concerned about. The simple act of asking that question can help to open up a line of communication with someone who might desperately need it.
Mental illness is much more prevalent than many people realise. Around 45% of Australians aged between 16 and 85 will experience a mental illness at some given point in their life. (www.humanrights.gov.au) With statistics like that it reflects the importance of creating a workplace that is a mentally healthy one.
Mentally healthy workplaces are positive and productive places that know how to get the best out of their people. Businesses that actively promote good mental health attract and retain top talent because they're great places to work.
It's up to everyone to help create a mentally healthy workplace, and simple actions can make a big difference.
Headsup and Beyond Blue have produced a list of 10 things you can do to make a difference to the mental health in your workplace:
| | |
| --- | --- |
| 1. | Talk openly about mental health in the workplace. |
| 2. | Share your own personal experience of a mental health condition (if you feel comfortable doing so.) |
| 3. | Encourage open communication when problems arise and help to find solutions. |
| 4. | Respect other people and celebrate difference. |
| 5. | Be open to learning about mental health conditions and other people's experiences.  |
| 6. | Respect the privacy of others. |
| 7. | Be a positive role model – be genuine in your actions and promote the kind of culture that inspires people to do their best. |
| 8. | Speak up if you see instances of bullying, harassment or discrimination. |
| 9. | Cooperate with workplace policies and procedures, and support initiatives aimed at improving mental health in the workplace. |
| 10.  | Understand how your workplace can support you and how you can access help if you need it. |
Share this Blog!