Top online business tools for running your SME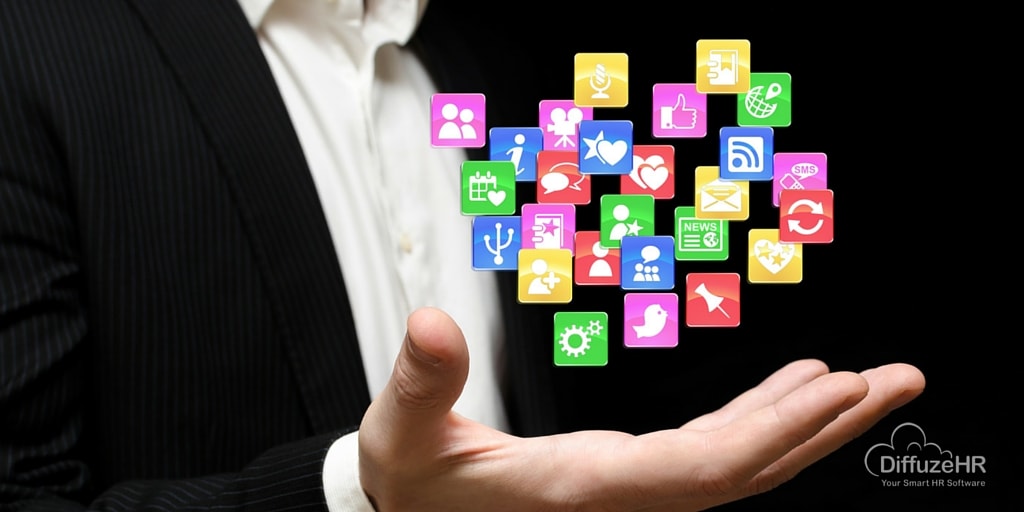 Does your business need a technology makeover?
In today's marketplace as an SME owner you need to be agile, collaborative and efficient. In other words, simply relying on email and the telephone to communicate with your customers and employees often isn't enough.
Using online business tools like these, will help your employees work as a seamless virtual team. No matter where you (or they) are, everyone stays abreast of your latest projects, strategies and meetings online.
The bonus is, you ditch the reams of paperwork and manual processes, leaving you more time to focus on running your business and planning for the future.
BIME helps you manage your business intelligence with one browser. Its cloud is like a data warehouse where you can access all your data from a single place. It then allows you to conduct on-demand analysis of your customers or comb through high-level finance trends. The best part is, BIME allows you to drag and drop your business information into the program so there's no need to technical IT know-how. Check online for pricing plan options.
This online mind mapping software helps users create and collaboratively work on mind maps using the web, iOS and Android. It offers a free trial and is a great way to brainstorm, collaborate with multiple users and present your business ideas, projects or strategies to colleagues and clients. 
This online tool lets you keep in touch with your employees and clients using HD video conferencing. You can also share your screen so that others can see what you're looking at on your iPad or computer, you can choose to use VOIP or phone to communicate and you receive a personalised URL for starting instant meetings. GoToMeeting also offers a 30-day free trail.
BROWNIEPOINTS
If you need help inspiring and motivating your staff, this cloud-based, employee recognition and incentive program can help. Perfect for SME's, Browniepoints is designed to improve staff retention and increase talent attraction, boost productivity, increase sales revenues and profitability, and improve customer loyalty. While it's not yet available, contact info@browniepoints.com.au for more information.
This CRM tool is an easy way to keep track of all your business deals in a visual sales pipeline. Your deals are displayed by different sales stages, it also shows how your team is doing and helps you focus on the deals that need your attention most. It's a great way to organise your contacts and follow up leads, and when a deal progresses you simply drag and drop it to whichever stage you like. The software is used by more than 10,000 customers worldwide, and starts at $12 a month. Plus, you can access your information anywhere with accompanying iOS and Android apps.
If you have a press release or announcement about a new appointment at your company, a savvy product or stella service, this is the place to post it. PRWire is a publishing platform used by journalists and media professionals to track and view media releases. It's optimised to ensure PRWire releases rank highly on search engines like Google, and it allows users to customise a RSS feed based on the subjects most relevant to them. It's a free service for qualified users in Australia and New Zealand and operated by MediaConnect Australia.
And this is only the top of the HR technology iceberg. Here's an infographic of 547 digital HR software products available in 2015 across 17 different categories.
P.S. Always remember to check the privacy and setting options before you start using this technology!
DiffuzeHR is transforming the way SMEs approach HR by giving them access to an easy-to-use, cloud-based system (and the smarts) to systemize and simplify, ramp professionalism, and gain proactive control. DiffuzeHR helps SMEs by allowing them to minimise risks, reduce legal fees, decrease time spent on admin, attract and retain staff, and leverage best-practice, industry-specific HR and legal expertise in a way that is simple, easy, and efficient. 
To learn more about the benefits of automating HR with DiffuzeHR, please book a demo at http://diffuze.com.au/.
Share this Blog!