"This is where I want to be!" Simple steps to a great company culture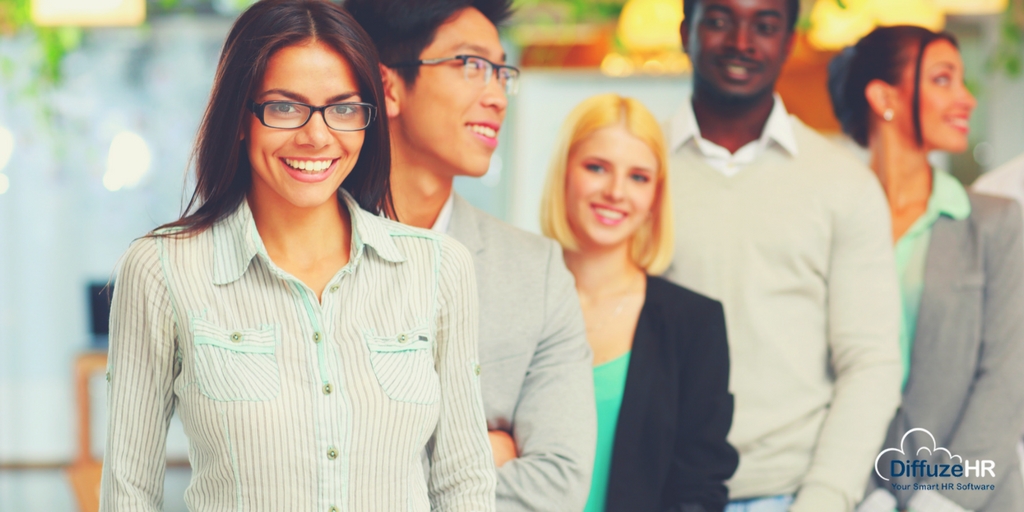 When you spend so many hours at work, it shouldn't be somewhere that you dread going every day. Employees should look forward to going to work and the challenges that each day can bring. But when a business has a poor culture it can make staff think twice about getting out of bed in the morning.
A company culture can be what sets your business apart from others in the minds of not only your staff, but also that of prospective employees.  It reflects the true purpose of your business and defines how your employees act, perform and engage on a daily basis.
A positive workplace culture will not only create a pleasant place to work but it produces passionate employees and great work outcomes. While a poor culture can only have negative impacts on both employees and business performance.
So how do you create and maintain a company culture that will attract and retain the types of employees your business needs?
Have a clear vision
A great culture starts with a clear vision or mission statement. Every successful business knows exactly who they are, what they stand for and what they want to achieve.  This vision should then be put in writing if you want it to be successful. Without documentation it is inevitable that everyone will have their own interpretation of what that vision is where as once it is written down it makes it far more likely that everyone is working form the same page.
Communication, and lots of it

Communication is key.  If the company's vision and mission is communicated clearly it is a huge step towards getting the company's culture moving in the right direction.
But it's not just about communicating the company values. Communicate regularly with employees about what is happening in the businesses – talk to each other.  Often in businesses with poor culture employees feel kept "out of the loop" on important information that effects their jobs and the company in general which can lead to resentment and lack of motivation.
It can be important to engage your employees in the daily operations of the company.  Often, they may not realise the important work that is going on behind closed doors but keeping them informed about exciting new changes or projects will help them stay engaged and feel more positive about the future.
Live your company values
So many businesses put considerable time and effort into developing fantastic sounding values but never actually succeed in bringing them to life. In so many cases employees learn about company values during induction but then never hear of them again!
It's important to remind your employees about your values and find ways of incorporating them into everyday work life.  
Acknowledge people and their achievements
Everyone like a compliment and to feel that the work that they are doing is worthwhile. When employees get this support and encouragement, they feel valued which leads to a more positive and engaged workforce.
There are plenty of opportunities to demonstrate how important your employees' input to the business is. Celebrating successful projects, hitting targets or even staff birthdays all help to ensure employees feel valued.
….  and the little extras
It's important to create a comfortable space for employees to work in.  So much of people's overall moods depend heavily on their surroundings, so creating a positive space is important.  
The little extras that you provide for staff might seem simple to you but could mean a lot to your staff. This could be endless tea and coffee, flexible working hours or a staff social club. It all goes towards creating a positive working environment and one that they will happily participate in each day.
Share this Blog!