What's the secret to avoiding workplace stress and conflict?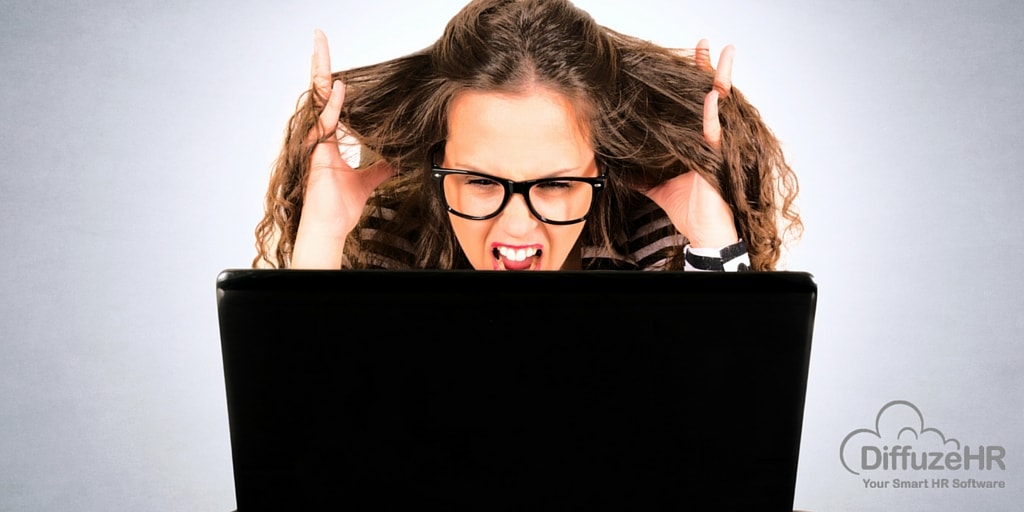 Don't let bad relations sink your SME.
Poorly managed stress and conflict can undermine the success of your SME.
For instance, a 2013 Safe Work Australia study found mental stress claims are the most expensive form of workers' compensation claims in Australia. This is because often lengthy periods of absence from work are taken as a result of these situations.
A build up of tension and strain can easily lead to failed relationships and lost productivity in the workplace. In fact, the study shows more than a third of claims made are for work pressure.
You've probably noticed that there are broadly two kinds of workplace conflict. A book titled Conflict Prevention In The Workplace – Using Cooperative Communication best describes them as:
When there's conflict about decisions, ideas, directions and actions. This is when there are disagreements about the substance of issues; and
When two parties simply don't get along.
So, what's the secret to preventing workplace stress and conflict?
DiffuzeHR associates The ZALT Group suggest the best way to avoid workplace stress and conflict is by supporting and developing managerial effectiveness.
The employee relations experts, who have written a white paper on the topic, say great managers are able to harness difference and lead productive, efficient and creative teams.
The report Better Conflict: Making Workplace Stress Your Friend, found these teams have lower running and maintenance costs and deliver a greater return on investment.
What's more, good management and preventing tension from escalating is possible with a cloud-based HR management system. This is because it provides set guidelines for performance managing employees correctly. It also allows you to record the steps you've taken to try and address the cause of any workplace stress, which can help prove how you've afforded the employee procedural fairness if a claim is ever made against you.
For more information or help with handling workplace stress and conflict contact:
Relationships Australia (Victoria) Tel. 1300 364 277

Job Watch: Employment Rights Legal Centre Tel. (03) 9662 1933 or 1800 331 617

WorkCover Advisory Service Tel. (03) 9641 1444 or 1800 136 089
DiffuzeHR is transforming the way SMEs approach HR by giving them access to an easy-to-use, cloud-based system (and the smarts) to systemize and simplify, ramp professionalism, and gain proactive control. DiffuzeHR helps SMEs by allowing them to minimise risks, reduce legal fees, decrease time spent on admin, attract and retain staff, and leverage best-practice, industry-specific HR and legal expertise in a way that is simple, easy, and efficient. 
To learn more about the benefits of automating HR with DiffuzeHR, please book a demo at http://diffuze.com.au/.
Share this Blog!