What's so important about the onboarding process?
Attention employers: here's an easy way to help retain your talent.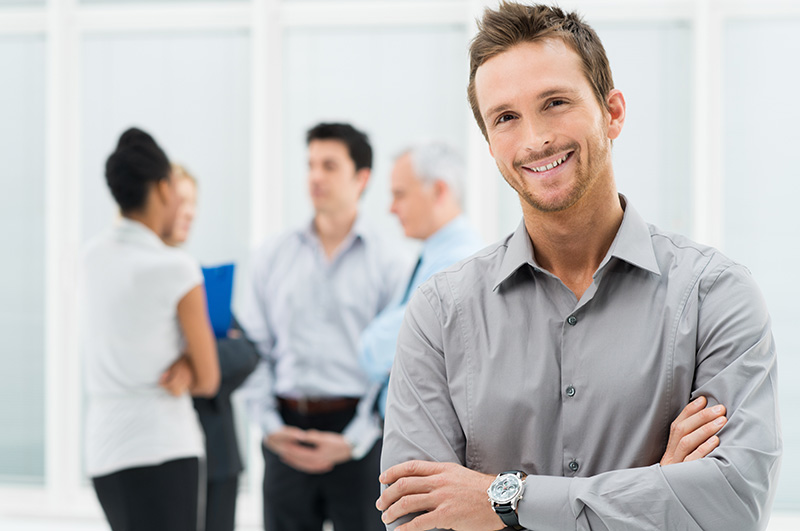 When research shows 25 per cent of employees leave their jobs after just three months, you know it's time to address the reasons, and stop them from happening to you.
After all, staff turnover can cost your business tens of thousands of dollars, not mention many hours of your – no-doubt already limited – time.
But the study by payroll provider ADP also offers a solution. Introducing onboarding software to help engage new hires, establish consistency and ditch the reams of HR paperwork.
Here's how a cloud-based onboarding process can work to help new staff feel involved, valued and supported (even before they start).
An early welcome counts
What happens during your new hire's first few weeks on the job impacts how quickly they acclimatise and reach their highest level of productivity. So, giving them access to your cloud-based HR system before their employment officially begins allows them to sign off on documents regarding their new role, action items and view company policies. This means by the time they actually set foot in your building the employee already feels part of the team, plus they're ready to start doing what you hired them for from the get-go.
Allow employees to manage their own profiles
There is no one-size-fits-all approach to onboarding these days. It's about using technology platforms to ensure your new hire's career path is personalised and configured with individual growth opportunities. Give employees a sense of autonomy from the start by allowing them to manage and update HR information such as their personal profile, areas of specialty, and goals.
Seek ongoing feedback
Set the employee's position description, including KPIs, online and schedule regular performance reviews to stay abreast of how your new hire is tracking. This also means, they know what is expected of them. Remember, the earlier you're across any issues regarding performance or job satisfaction, the quicker you can address them – before it's too late and your new employee walks!
DiffuzeHR is transforming the way SMEs approach HR by giving them access to an easy-to-use, cloud-based system (and the smarts) to systemize and simplify, ramp professionalism, and gain proactive control. DiffuzeHR helps SMEs by allowing them to minimise risks, reduce legal fees, decrease time spent on admin, attract and retain staff, and leverage best-practice, industry-specific HR and legal expertise in a way that is simple, easy, and efficient.
Share this Blog!