Work Safe, Work Smart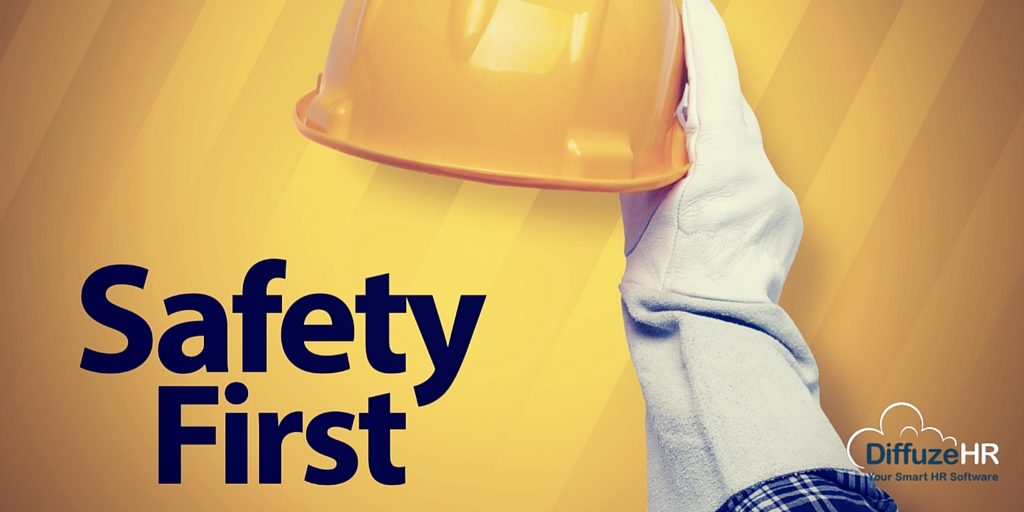 In Victoria, the Victorian WorkCover Authority (VWA) is the managing body of the workplace safety system. The VWA aims to prevent workplace injuries, enforce occupational health and safety laws, and provide workplace injury insurance for employers. Its insurance may cover things like replacement of lost income, medical and rehabilitation costs, legal costs and compensation in the event of a serious injury.
The VWA calculates the WorkCover premium payable by your business on the basis of projected and operational costs. There are several factors which the VWA consider when determining an insurance premium, including:
Remuneration (wages, salary and superannuation paid to employees);
Workplace Industry Classification (WIC) (that is the main workplace activity); and
The size of your business.
The WIC applied to your workplace is determined by the VWA and affects the premium payable. Currently there are approximately 500 different WIC classifications available to the VWA. This classification is predominantly determined by the activity that primarily contributes to the value of the workplace. When applying a WIC to your workplace, the VWA considers the goods and services provided by your business; the breakdown of the sales and costs of goods produced; the location of activities carried out; and the ownership of any goods provided by your business. In addition, if your industry has a higher safety risk, claims are more likely and the industry rate will therefore tend to be higher.
An incorrect WIC has the potential to negatively affect a workplace's insurance premium, therefore reclassification can save businesses significant amounts of money each year. CIE Legal can assist by providing your business with a no obligation initial assessment of your workplace to determine whether your business is classified by the most accurate WIC, or if it could benefit from an application to the VWA to change the classification.
Contact us to find out more or to book your no obligation initial assessment.
This article was produced by CIE Legal. It is intended to provide general information only in summary format on legal issues. It does not constitute legal advice, and should not be relied on as such.
Share this Blog!