Employee tweets about the workplace after hours – what can you do?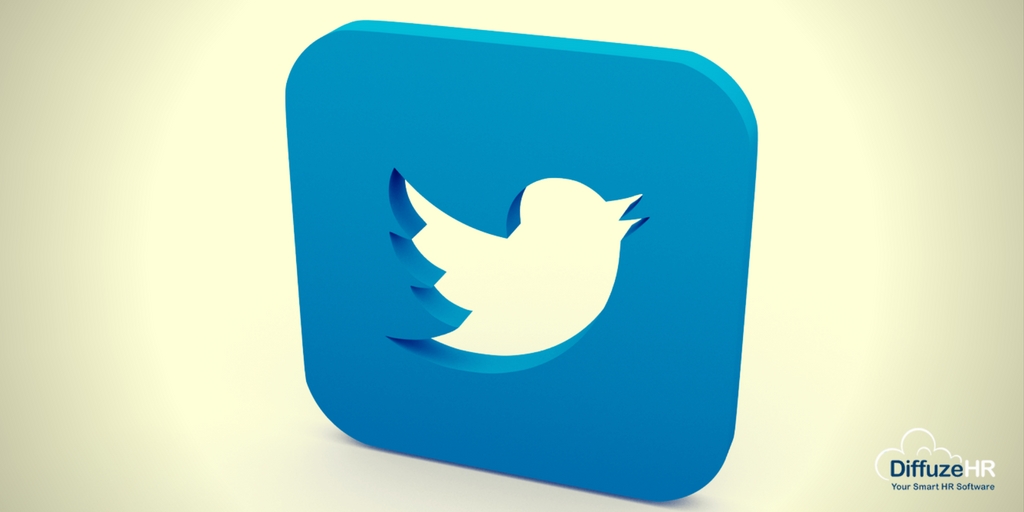 Case: Social media use after hours
An employee of the Department of Immigration and Citizenship applied to the court for an interlocutory injunction to prevent adverse action by her employer, who she believed was planning to terminate her employment. The employee used a Twitter account under a pseudonym to express her criticisms of government and Department practices. The employee claimed the 'tweets' were made in her own time, away from work, and if she was terminated it would contravene her constitutional right to freedom of political expression.
The Department submitted that it investigated the employee because she breached its Code of Conduct and Social Media Guidelines, including that it was inappropriate for employees to provide "unofficial public comment that is perceived to be, harsh or extreme in the criticism of the Government".
The Court dismissed her application and held that there is no unfettered right to freedom of political expression. The court went on to say that even if such a constitutional right existed, it would not provide a licence for the employee to breach her contract of employment. The employee's contract of employment in this case was held to be further constrained by the Code of Conduct and subject to the Department's social media guidelines.
What this means for you?
While this case relates to a public service employee, it is one of a number of cases that have grappled with conduct after hours and, in particular, the use of social media by employees.
What lessons can be learned from these social media cases?
When determining whether disciplinary action (including termination of employment) for conduct after hours is valid (including for social media use) consider whether:
* an employee's behaviour outside of work hours breaches an express or implied term of the employee's employment contract
* the employer's reputation will suffer as a result of the employee's personal conduct
* privacy settings were used and who has access to the employee's social media comments
* the comments identify and/or are critical of the employer and co-workers (but consider also disparaging comments made about clients or suppliers)
* the comments breach the employer's policies including social media and equal opportunity policies and the employer's code of conduct
* the comments breach equal opportunity or other laws
* termination is disproportionate to the conduct after hours
If you do not have an employee code of conduct, equal opportunity or social media policy, or wish to update your current policies, contact us for assistance.
---
This article was produced by HR Legal. It is intended to provide general information only in summary format on legal issues. It does not constitute legal advice, and should not be relied on as such.
Share this Blog!