Violence and threats of violence are unacceptable in the workplace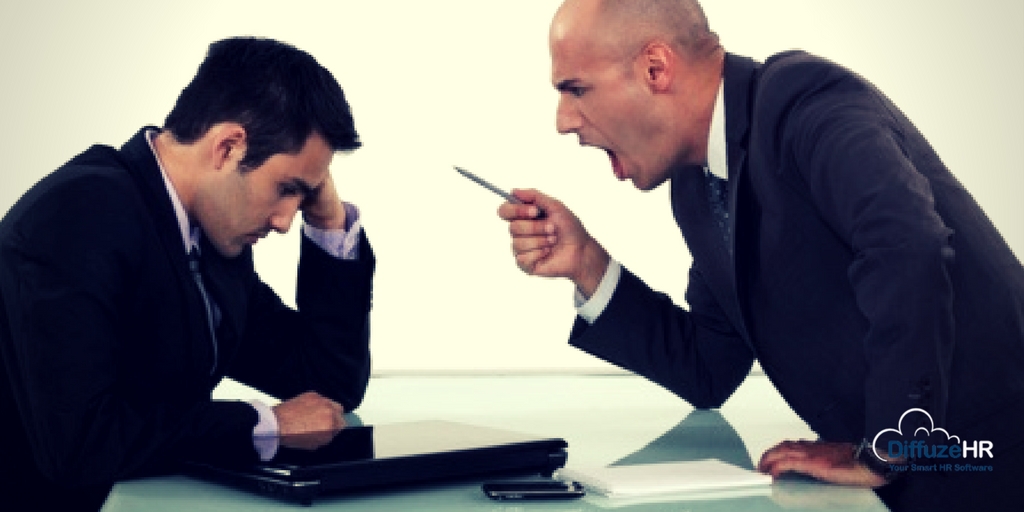 A recent Fair Work Commission decision held that an employer had a valid reason to dismiss an employee who created an unsafe work environment by threatening his colleague with violence.
Maile v Inception WA Pty Ltd as trustee of the Araminta Trust T/A Jackson Asphalt [2016] FWC 6176
A foreman, who was a supervisor on a construction site, reprimanded his junior colleague for talking to a truck driver instead of working and then proceeded to tell him "I'll f…ing knock you out".
The foreman's manager met with the foreman and questioned him about the incident and after considering his response made the decision to terminate his employment. The foreman brought an unfair dismissal application. The employee submitted that the work environment was one where "robust language was commonplace."
Previous Warnings
The foreman had a history of violence and verbal threats of violence in the workplace.
In March 2014, the foreman kicked a client in the back of the leg and was involved in a physical fight with another employee, after which he was issued with a first and final warning. He was also warned about his behaviour a few months prior to the dismissal after he threatened to punch a contractor.
Fair Work Commission's Findings
The Commission held that the foreman's dismissal was not harsh, unjust or unreasonable.
The Commission found that the foreman's conduct constituted serious misconduct which caused a fellow employee to fear for his safety. The employee's conduct was found to be "inconsistent with his obligations as an employee, it was also fundamentally inconsistent with his supervisory functions".
Further it was held that the employee was not dismissed for using foul language and there was no evidence that the employer tolerated threats of violence.
The Commission criticised the employer for not suspending the employee until a decision to terminate his employment was made.
Lessons for Employers
Employers should ensure that they have appropriate policies to manage incidents of misconduct
It is important to have prior written warnings in managing an employee's misconduct
Employers need to clearly set out appropriate workplace behaviour including that violence and threats of violence are unacceptable in the workplace
Employers may need to suspend an employee whilst investigating an incident of misconduct
Employers have a paramount obligation to prioritise their employees' health and safety
Seek legal advice if you need assistance with managing employee misconduct.
This article was produced by HR Legal. It is intended to provide general information only in summary format on legal issues. It does not constitute legal advice, and should not be relied on as such.
Share this Blog!